Do you belong to the population of netizens who share aesthetic nudes and videos pleasuring him/herself? If yes, then spend every minute you have this month wisely because we are about to say goodbye to all NSFW (Not Safe For Work) and SPG (Strong Parental Guidance) content on Twitter. Sex is still a taboo subject in the Philippines. Some are still unaware of Twitter Alterverse or alter culture, for people with an alter ego, a side of their personality that they cannot show in the real world because of shame and fear of being unaccepted and judged by society.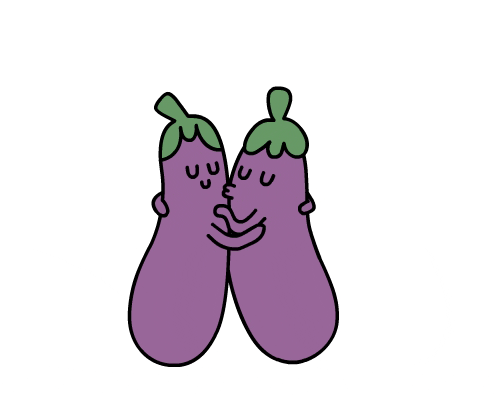 Porn-friendly social media site Tumblr banned all adult content last year and that provoked the horny souls to flock to Twitter. Now, netizens cry foul as another haven for alters have followed in Tumblr's footsteps. After updating its Terms of Service, Twitter announced that they will ban gratuitous gore and violent sexual content—which includes any form of nudity, sexual acts, and pornography—from its platform starting January 1, 2020, to prevent the normalization of sexual assault and non-consensual violence associated with sexual acts because they believe it negatively impacts an individual's well-being. This means the Filipino alter culture is coming to an end as well. The year 2020 is going to be dry and tough, especially for thirsty people who only rely on alter accounts and other 18+ stuff.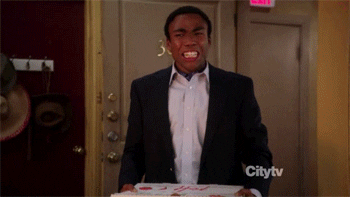 Twitter is the leading social media platform that allows the sharing and promotion of adult content. This community cleanup means "end of business" for sex workers and pornographic companies, which Twitter has failed to acknowledge. Adult content creators, NSFW artists, and sex workers are irked over the policy update, knowing that Twitter has become a safe platform for their sexual expression and to sustain their needs for a living. Where do they go now? And where do we go now?
The Philippines is a country sheltered in conservative culture. It may be hard for some to imagine that people are engaging with this kind of content online, such as sharing sexual experiences, posting nudes, and uploading erotic videos. But it's almost 2020, and the majority of people are getting more exposed to and involved in sexual acts and pornography these days. Let's face the truth, you cannot stop them from expressing and pleasuring themselves if they please, which is why it's still important to be well-educated and careful in stepping into the wilder, deeper, and darker world of the internet.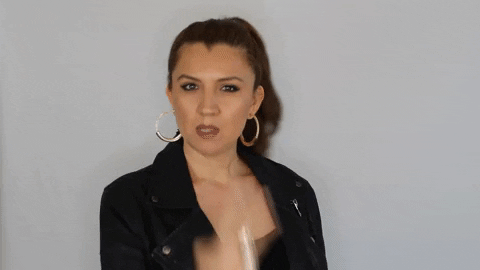 Filipinos were on the list of top viewers of P*rnhub despite being a conservative and religious country. It clearly shows that it is still possible for us to become a liberated country by adapting to this alter culture. An open-minded person will understand that there is nothing wrong with discussing sex or watching porn regardless of gender. You should still be worried and bothered by photos and videos circulating online without consent, slut-shaming, normalizing rape culture, objectifying women, and preying on minors. After all, being transparent with sex, fetishes, or kinks and uploading nudes online does not give you consent to do anything you want to a specific person.
On the bright side, Twitter plans to allow adult content under two conditions. First, your content should not promote hate, terrorism, or target an individual. Secondly, you can still share produced adult content as long as it's consensual and your tweets are marked sensitive; if not, Twitter may take it down manually. So, always navigate your safety settings and select the "Mark media you Tweet as containing material that may be sensitive" option to avoid having your account temporarily locked or permanently suspended for violating the policy. 
Always practice safe sex, continue being confident with your body—sexual self-expression is self-love, and don't forget to celebrate the New Year with a loud bang, hubaderas and hubaderos!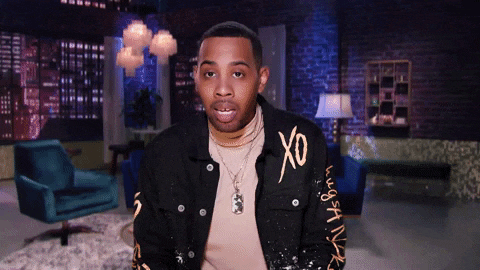 Comments