Y'all really have to think before you click or else…
All of us are struggling to stay safe and sane at home as the community quarantine prolongs due to the COVID-19 pandemic. So it's pretty understandable to see your mutuals and real-life friends installing Tiktok, Bumble, Tinder, and other apps that will keep the boredom away. Almost everyone is seen online all day and night, netizens are seeking different ways to entertain themselves and bring joy to their followers. But, some are unaware of their actions and habits resulting in a total mess. 
Consider these few things to avoid being makalat online and in real life. You wouldn't want to add your name on the list of cancelled public figures, right?
Posting "YoU aRe bEinG cALLeD tO siT oN thE cOucH aNd wAtCh nETfLix" stuff and other insensitive content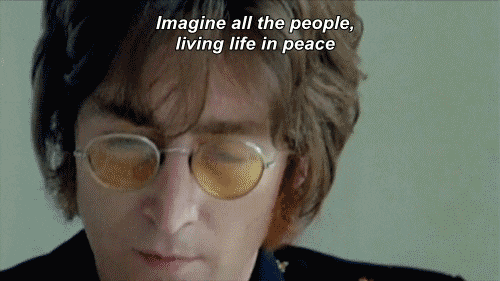 Not everyone has access to the internet and Netflix, telling people to simply follow the imposed community quarantine rules and stay at home isn't going to work for all the Filipinos, especially to the marginalized sectors who need to go to work every day to sustain the necessities of their families. So before you interrogate people (Why don't you ************* just stay at home?!), kindly check your privilege. You're lucky to have a roof over your head, it doesn't cost anything to become understanding and considerate in times of crisis.
Hitting up your ex or someone from the past just because you're bored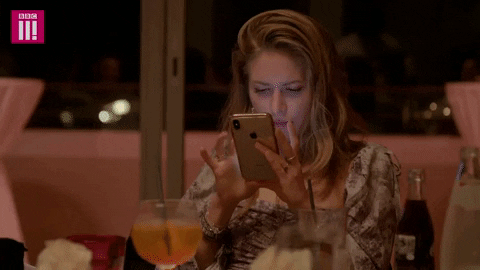 Whether it's a drunk or booty call, never go back to a person who caused you pain. Yes, we're all bored and longing, but don't let the coronavirus bring back the person who used to be a toxic virus in your life. Think of your mental health. You've moved on, you're doing well!
Sharing fake news and unreliable information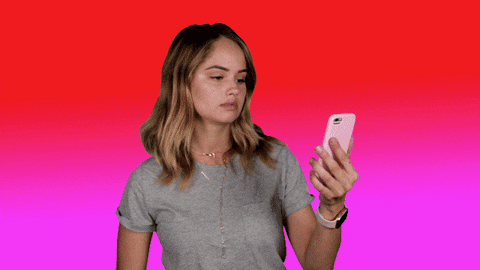 Trolls and black propagandas are circulating on different social media platforms, it is important to fact-check and research before you hit the share button. Now that the confirmed cases of COVID-19 increases, a single post can easily cause panic and fear in people. Let's stop the spread of viruses and disinformation.
Being marupok in everything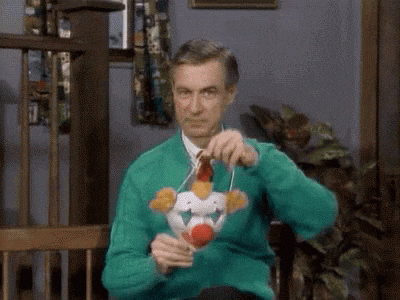 A virus outbreak is not an excuse for you to become too soft or marupok. It's hard to resist the temptation towards a person or a specific situation, especially if everything is going smoothly. But keep in mind that everyone is bored and things are most likely temporary. Nobody wants a post-quarantine heartbreak. Here's a friendly advice: huwag masyadong umasa.
Keeping silent and turning a blind eye to what is happening in the country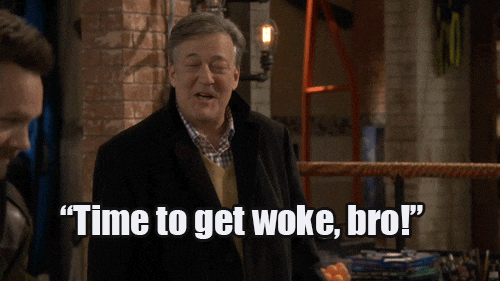 Criticizing and demanding better service from the government doesn't equate to disobedience or lack of discipline. You can criticize and obey the rules at the same time. People are suffering and dying, take this as a chance to reevaluate your standards, educate yourselves, and speak up. It's difficult to stay silent and uninformed amidst all the injustices in the Philippines. We deserve better, make your voices be heard!
Have you been makalat lately? Share with us your marupok or makalat moments!
Featured image credit: Lifewire
Comments